Client Services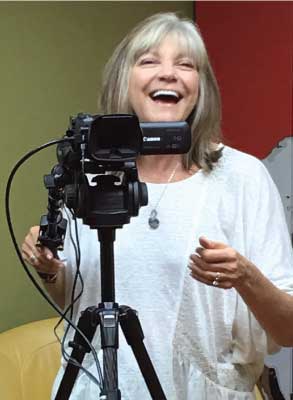 Lori Wyman Casting has a casting facility to help with all of your casting needs. We cast both Union and Non-union projects in our spacious facility. The people who run your casting sessions are trained professionals with a substantial background in the field of acting as well as casting. You will never get a novice running your sessions at Lori Wyman Casting.
We will provide easy to navigate links to all of your sessions with coordinated logs to make your viewing experience as easy as possible.
Our office prides itself on running a very professional atmosphere and we are proud to say that we have never been fined for running behind on any casting sessions that we have conducted. Don't worry, we won't let you go hungry either. We make sure you have the drinks and snacks you enjoy. (We'll even do a Starbucks run if you want!) No one goes hungry at Lori Wyman Casting!
If you need desk space during your casting sessions, we always have a comfortable desk to work at, with access to phone, internet, and copy service. Our office building has plenty of free parking right out front, so you will never have to worry about driving around to find a parking space, nor will you have to desperately find change to fill a meter.
We have up-to-date software to be able to upload your castings right to your own private link to view your session as soon as it is done. If you can't make it to our offices in person for your callback, no problem. We can Skype Cast and you can conduct your casting session from the comfort of your own office. We cast feature films, television series, commercials, and anything else requiring talent for your special projects.
Give Lori Wyman Casting a call and experience the difference! (305) 354-3901